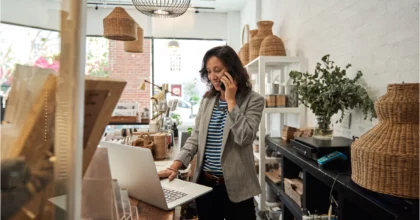 National Home Furnishings Big Box Retailer
National Home Furnishings is a national big-box retailer with a 1,500-store, 43-million-square-foot portfolio. RCS has reduced rents by $200 million in addition to negotiating buyouts.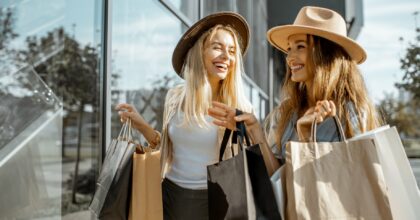 True Religion National Apparel Retailer
RCS Real Estate Advisors was retained by national apparel retailer True Religion to assist in their planned reorganization. RCS restructured the company's entire portfolio, saving $10 million dollars.