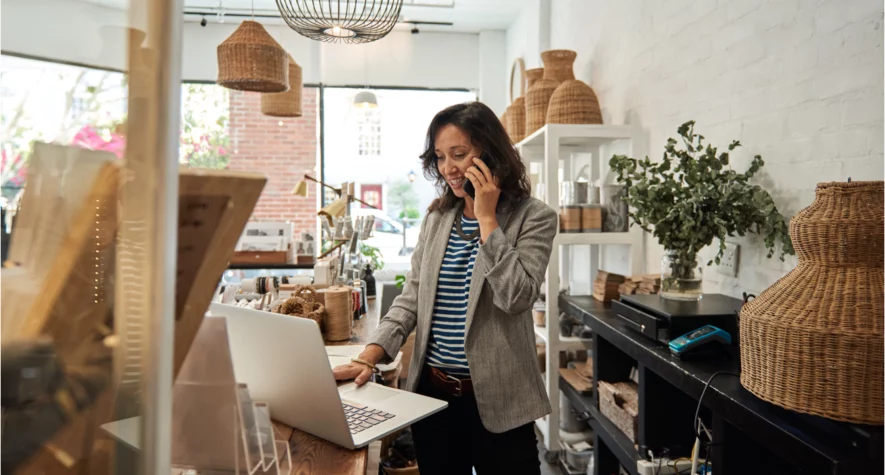 In 2018, RCS Real Estate Advisors was retained by a national big-box retailer with a 1,500-store, 43-million-square-foot portfolio. Since its engagement, RCS has reduced rents by $200 million in addition to negotiating buyouts for 10% of the store base which had been deemed underperforming by the client.
Furthermore, during the 2020 COVID pandemic, RCS negotiated rent abatement deals with landlords to help ease the financial distress of lockdown.
The RCS team is experienced in generating savings for clients of all sizes from regional brands to national big-box retailers.