RCS executes on its
clients' essential objectives for long-term success
RCS excels at identifying and capitalizing upon investment and expansion opportunities because it sees the world through retailers' eyes. For over four decades, retailers have trusted RCS to strike the best, most favorable lease terms, preserve profitable locations, select the best sites for expansion and growth, and monetize real estate.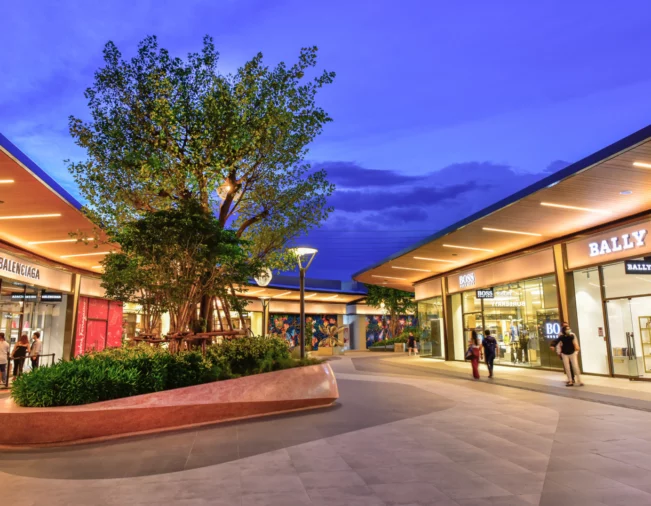 With our history of representing over 250 national retail partners, we've optimized retailer portfolios and expanded retail footprints utilizing our unparalleled passion for excellence and fulfilling all of our clients' needs.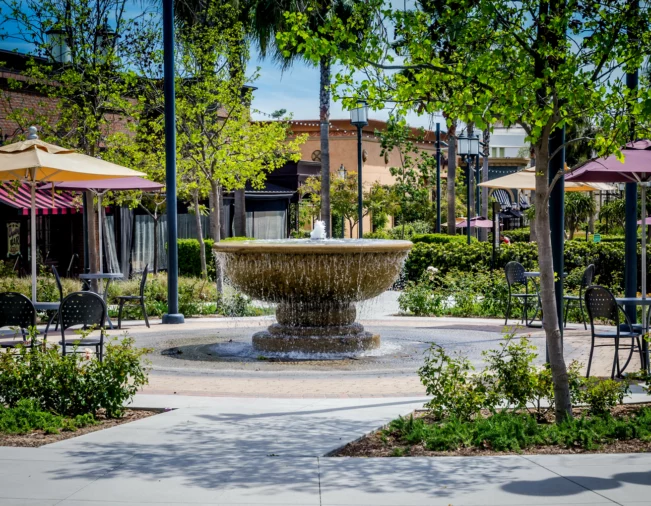 Over four decades of proven results
Founded in 1981, RCS Real Estate Advisors is a
leading retail real estate advisory firm that provides innovative, tenant-centric solutions for complex real estate challenges in North America. RCS's team of industry veterans use their in-depth retail knowledge and experience to fight tenaciously for their clients' long-term success. RCS maximizes returns and protects its clients' interests with a deal-structure mindset rooted in a forward-looking, risk-averse approach. The firm specializes in reducing occupancy costs, restructuring leases, maintaining existing fleets, and expanding physical footprints.
Discover how...
Discover how RCS Real Estate Advisors can help you leverage even more value from your portfolio.