RCS is known for tenacity and persistence
Whether negotiating portfolio restructuring or new store growth, RCS ensures clients' success by relentlessly pursuing positive outcomes. RCS utilizes decades-long relationships with major retail property owners to position its clients for long-term success.
We provide best-in-class real estate advisory services for retailers throughout North America
RCS is founded on a commitment to advance our clients' best interests at every opportunity. We collaborate closely with clients to identify critical goals and objectives, developing detailed plans that guide execution.
Innovative solutions for complex real estate challenges

RCS has been a long-term partner with Bed Bath & Beyond and its multi-branded portfolio in the ongoing optimization of the real estate. They have collaborated in the ever-changing environment of the BBB Brands and as an extension of the Real Estate and Finance departments. RCS dedicated countless hours for the Company. Frankly, it was a tremendous partnership and a great value as part of the turnaround of the BBBY Brands. They created significant financial benefits to the Company, far in excess of its high expectations. We made the right choice hiring RCS — they are well respected in the real estate industry on both sides of the table for a simple reason, they produce!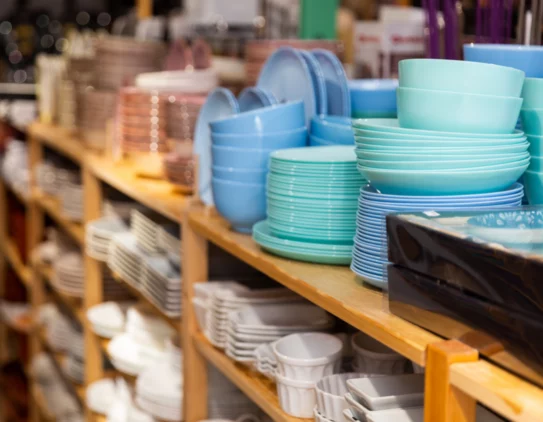 RCS Real Estate Advisors was a terrific partner to the Group APM Monaco as we navigated the impact of COVID and sought to restructure our US portfolio of locations. The end results were material improvements and savings to our store leases allowing APM to mitigate some of the impact of the 2020 and 2021 reduction in retail trade specifically to our Brand.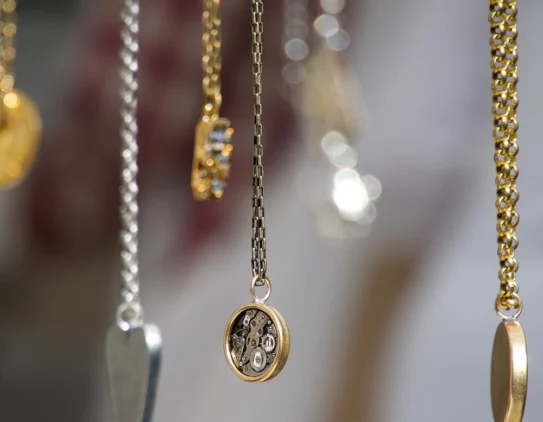 RCS Real Estate Advisors acts as a true extension of our Cole Haan team. They have listened to our needs and have successfully achieved our desired outcomes for over 100 locations across the US and Canada. Their assistance has financially benefitted the Company thru rent abatements, rent deferments, and rent restructuring. RCS has truly exceeded all of our expectations. They are an excellent partner handling difficult lease negotiations professionally and timely. We are very pleased with the very significant occupancy savings achieved so far.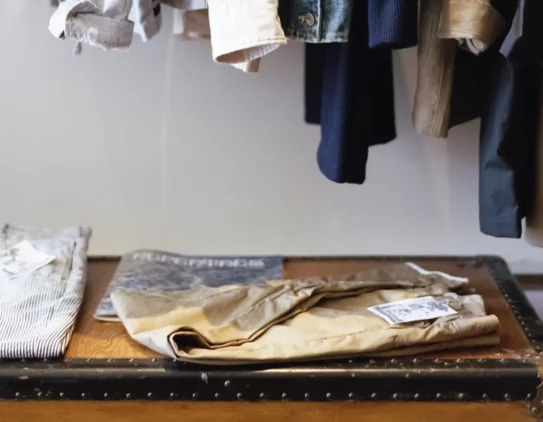 Recent RCS News
The RCS team is experienced in generating savings for clients of all sizes, from regional brands to national big-box retailers.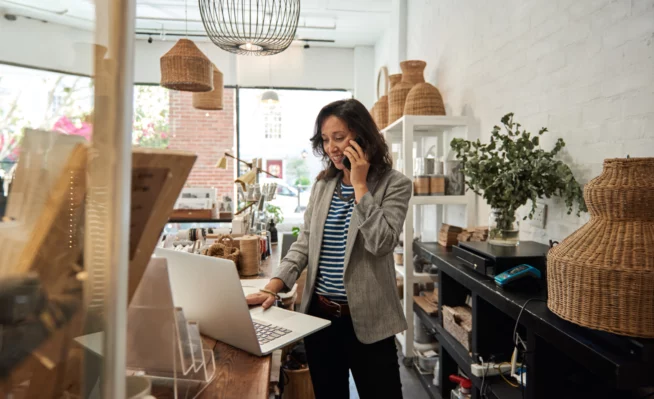 Discover how...
Discover how RCS Real Estate Advisors can help you leverage even more value from your portfolio.