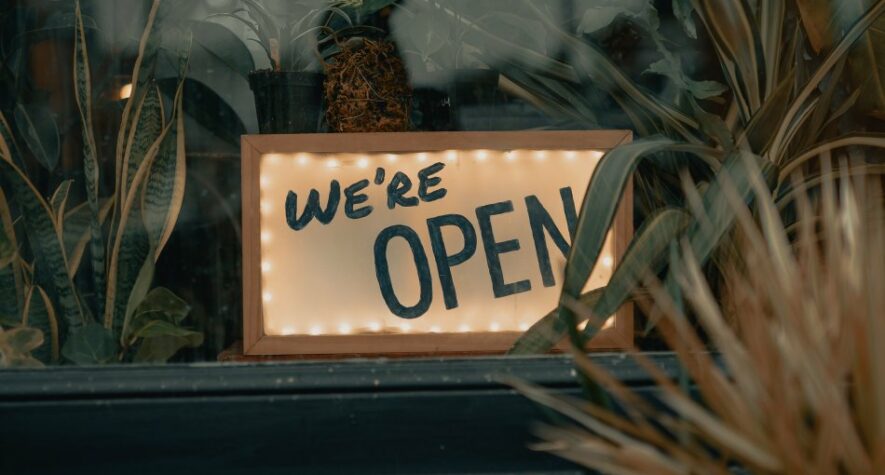 RCS Real Estate Advisors was engaged by Aurify Brands, a builder, owner and operator of category-leading fast casual restaurant networks, to analyze the firm's portfolio for restructuring before and after the company acquired the national café chain Le Pain Quotidien.
RCS successfully renegotiated terminations in the acquisition fleet, with 60% to 80% reductions from confined rents. Upon feeling the early stages of the pandemic, these terms were integral to the success of this acquisition. Notably, a trend arose in "gateway cities" such as New York, Boston, and Washington DC. RCS secured rents for mid-term length leases at a fraction of market rents. Following this success, RCS was again retained as Aurify continued its expansion with the purchase of Maison Kayser.
RCS continues to be the outsourced real estate department of the LPQ and Maison Kayser brands.