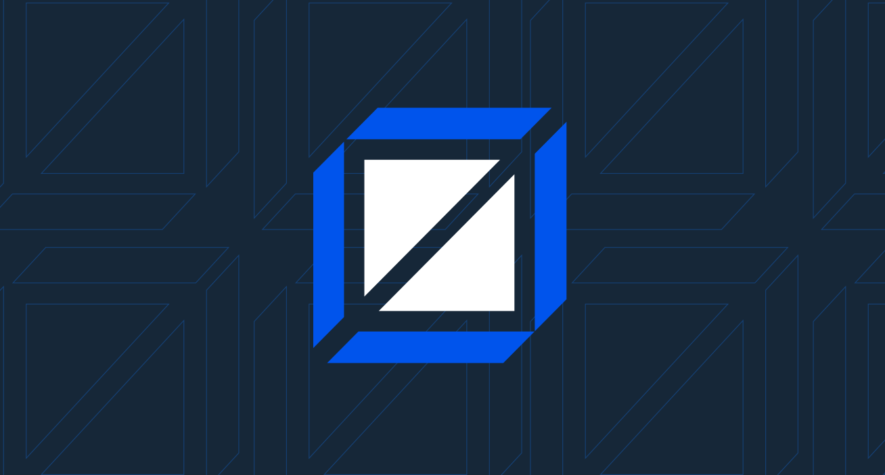 NEW YORK (Sept. 27, 2023) — RCS Real Estate Advisors (RCS), a premier retail real estate advisor, today announced that True Religion, the iconic global lifestyle apparel and accessories brand, has selected the firm to oversee its U.S. store expansion. This strategic expansion commenced with the recent opening of True Religion's first new store since 2019, located in Atlanta's Cumberland Mall.
"The RCS team's expertise will be critical to helping True Religion evaluate its physical footprint in order to maximize value and develop a strategy to expand its presence across the U.S.," said Edward Coury, Sr. Managing Director at RCS Real Estate Advisors. "Our innovative and data driven approach to retail real estate selection, coupled with our deep understanding of the retail landscape, will help the brand reach its goal of opening select new locations over the coming years. "
This collaboration between True Religion and RCS marks an exciting chapter in the fashion retailer's growth strategy. The brand's focus is on core markets with strong e-commerce sales and a depth of their core customers in premium full price and outlet centers.
"We are thrilled to partner with RCS Real Estate Advisors as we embark on this exciting journey to selectively open more stores that cater to our customers' lifestyles," said Michael Buckley, CEO at True Religion. "With their extensive knowledge and an exceptional track record in the industry, we are confident that the RCS team will play a pivotal role in ensuring the success of our Atlanta store and future store locations."
True Religion's new Cumberland location is the retailer's 47th store and proudly presents an enhanced visual merchandising setup, featuring modern fixtures aimed at elevating the overall shopping experience. Among the notable additions to the 2,000 square foot full-range store for men, women and children, are fresh denim display tables, a variety of half-body forms catering to different sizes and innovative light boxes that accentuate key denim items, enabling customers to examine each style with greater precision. Furthermore, the accessory cabinets dedicated to belts and handbags have undergone a thoughtful redesign.
RCS is renowned for its dedication to delivering tailored real estate solutions that align with its clients' specific needs and goals. The company's commitment to excellence and its ability to navigate the evolving retail landscape have made it a trusted partner for businesses seeking to not only manage their retail real estate portfolios, but also expand their physical footprint.
To learn more about RCS Real Estate Advisors, visit: www.rcsrealestate.com. 
About RCS Real Estate Advisors
Founded in 1981, RCS Real Estate Advisors (RCS) is a leading national retail real estate advisory firm that provides innovative, tenant-centric solutions for complex real estate challenges. RCS's team of industry veterans use their in-depth retail knowledge and experience to fight tenaciously for their clients' long-term success. RCS maximizes returns and protects its clients from entering into bad agreements, with a deal-structure mindset rooted in a forward-looking, risk-averse approach. The firm specializes in reducing occupancy costs, restructuring leases and expanding physical footprints.
RCS excels at identifying and exploiting investment and expansion opportunities because it sees the world through retailers' eyes. For more than four decades, retailers have trusted RCS to strike the best, most favorable lease terms, preserve profitable locations, select the best sites for expansion and growth, and monetize real estate. For more information, visit: https://www.rcsrealestate.com/about-us/ 
About True Religion
In 2002, True Religion emerged onto the Los Angeles denim scene by blowing up the construction of the classic five-pocket jean. With its five-needle thread at two-stitch-per-inch process, the True Religion Super T stitch was instantly recognized for style that was unlike any other denim brand in the world. True Religion speaks to the uniqueness found in all of us. The brand is worn by athletes, musicians, and artists globally to express their individual style. Delivering an exclusive assortment of iconic styles, True Religion Brand Jeans focuses on producing high quality premium denim and sportswear for men, women, and kids.
###
---