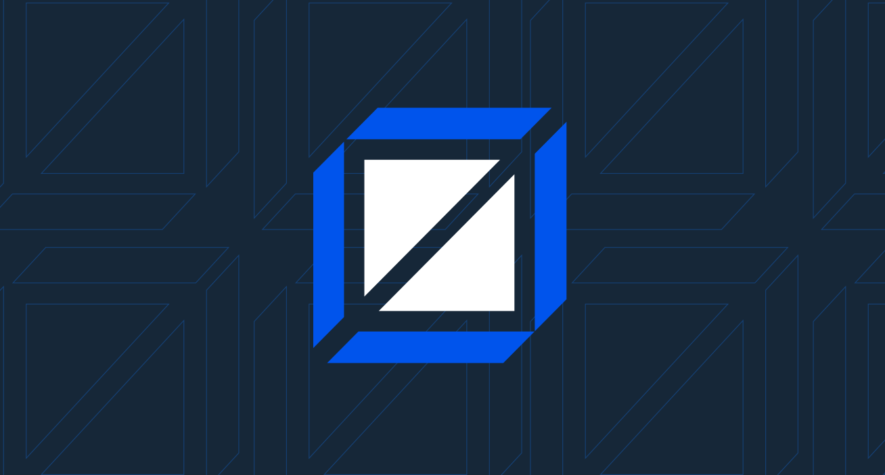 NEW YORK (Dec. 19, 2022) — RCS Real Estate Advisors (RCS), the preeminent retail real estate advisors where results are guaranteed, today announced that it has completed a lease transaction for 7,000 square feet at 30 Rockefeller Plaza in New York City, on the corner of 50th Street and 5th Avenue.
The American brand of men's and women's footwear and accessories extended its lease at its flagship location at Rockefeller Center, the iconic Art Deco mixed-use complex comprising 19 commercial buildings and covering 22 acres in Midtown Manhattan, to demonstrate the company's recommitment to New York City and its loyal customers from around the world. Rockefeller Center is a one of a kind development and recognized worldwide for its architecture, dynamic location, retail offering and of course its iconic winter holiday celebration extravaganza.
"Rockefeller Center is one of the world's premier destinations when it comes to retail," said Tom Linko, CFO at Cole Haan. "In this dynamic retail real estate environment, not only are we thrilled to recommit to this location and continue serving our customers, but we actually expect to improve the customer experience with some planned upgrades to the store. RCS Real Estate Advisors provides us with trusted guidance across our real estate footprint nationally, including in NYC."
Founded in 1928, Cole Haan is a global performance lifestyle brand serving always-connected, active professionals with innovative footwear and lifestyle accessories. The RCS Real Estate Advisors team, led by CEO Ivan Friedman, worked on this transaction on behalf of Cole Haan. 
The tenant roster at Rockefeller Center, owned by Tishman Speyer, includes Aritzia, Alo, Anthropologie, Boisson, Brooks Brothers, FAO Schwarz, LEGO, Mulberry, Free People, Radio City Music Hall, Swarovski, and Tiffany & Co.
"It was a pleasure working with the team at Rockefeller Center, they are a great partner to Cole Haan and recognized the value our client brings to their world-class property," said Ivan Friendman, CEO at RCS Real Estate Advisors. "This lease negotiation is quintessential to RCS's DNA. What we do is help bridge the gap between retailers and property owners, to create win-win situations that elevate the shopping experience for Americans nationwide." 
With a proven track record of creating a formula for growth within the retail real estate industry, RCS works with mid-size companies to Fortune 500. To learn more about RCS Real Estate Advisors, visit: www.rcsrealestate.com. 
About RCS Real Estate Advisors
Founded in 1981, RCS Real Estate Advisors (RCS) is a leading national retail real estate advisory firm that provides innovative, tenant-centric solutions for complex real estate challenges. RCS's team of industry veterans use their in-depth retail knowledge and experience to fight tenaciously for their clients' long-term success. RCS maximizes returns and protects its clients from entering into bad agreements, with a deal-structure mindset rooted in a forward-looking, risk-averse approach. The firm specializes in reducing occupancy costs, restructuring leases and expanding physical footprints.
RCS excels at identifying and exploiting investment and expansion opportunities because it sees the world through retailers' eyes. For more than four decades, retailers have trusted RCS to strike the best, most favorable lease terms, preserve profitable locations, select the best sites for expansion and growth, and monetize real estate. For more information, visit: https://www.rcsrealestate.com/about-us/ 
About Cole Haan
Cole Haan is a global performance lifestyle brand serving always-connected, active professionals with innovative footwear and lifestyle accessories. With a 90-year heritage, Cole Haan infuses its products with time-honored craftsmanship and modern innovation, making footwear and lifestyle accessories that customers wear from work, to workout, to weekend. Cole Haan's mission is to inspire customers to live extraordinary lives.
---