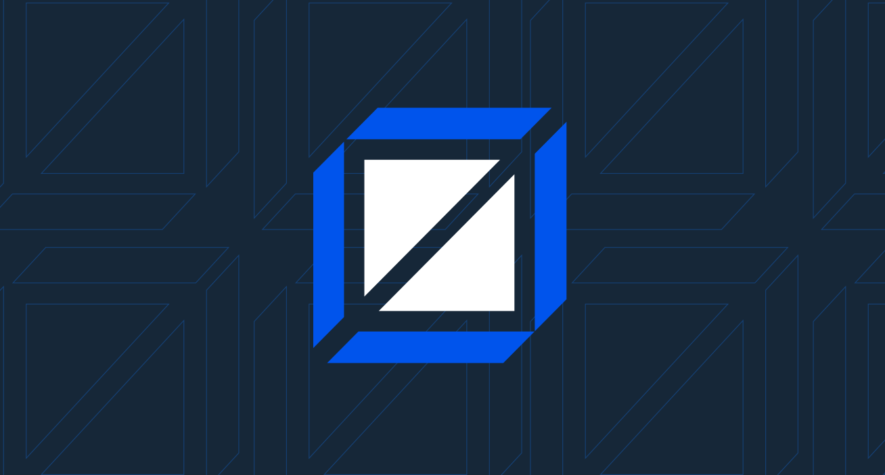 NEW YORK (Aug. 10, 2023) — RCS Real Estate Advisors (RCS), the preeminent retail real estate advisors where results are guaranteed, today announced its mid-year company achievements including new store openings with long-time clients Lids, OrangeTwist and Cole Haan, as well as new partnerships with major retail brands such as Designer Brands Inc. (DSW), Obsession Holdings (The Fragrance Outlet and Perfumania) and True Religion. 
"I'm incredibly proud of RCS's achievements over the past six months, which surpassed our own expectations," said Ivan L. Friedman, President and CEO of RCS Real Estate Advisors. "As a result of our team's keen eye for opportunities and unwavering dedication to generating tangible results, we secured optimal store locations and negotiated favorable terms for our clients. As we look toward the future, we remain steadfast in our commitment to exceeding expectations, driving growth and delivering unparalleled value to our clients."
This year, RCS played a pivotal role in facilitating OrangeTwist's rapid expansion, aiding in the opening of four new locations in the southwest region alone. Leveraging its industry expertise, RCS empowered OrangeTwist to effectively tap into the growing demand for wellness services, establishing the company as the preeminent player in the medical spa market.
RCS also played a critical role in the real estate management for one of the country's top denim and fashion apparel retailers, True Religion. RCS helped True Religion expand its U.S. presence by renegotiating leases and establishing a strong foothold in the retail market.
Further, RCS is spearheading the rollout of Lids' new concept, FanOutfitters, opening soon in major markets nationally.
Additional partnerships across the retail sector include recent deals with the high-end European clothing brand Scotch & Soda and Puffy Cotton Candy, an innovative new candy company centered around the magical experience of seeing cotton candy spun fresh. 
RCS continues to guide prominent retail brands through the ever-evolving retail real estate landscape, providing support in growth, expansion and securing portfolios against turbulent times. The company's expertise extends beyond assisting flourishing brands to helping troubled companies find solutions to regain stability in the market.
With a proven track record of creating a formula for growth within the retail real estate industry, RCS works with mid-size to Fortune 500 companies. In addition to those referenced, some of RCS's other clients include APM Monaco, Lolli Pops, Lids, InBrace, Michael's and World Market.
To learn more about RCS Real Estate Advisors, visit: www.rcsrealestate.com. 
About RCS Real Estate Advisors
Founded in 1981, RCS Real Estate Advisors (RCS) is a leading national retail real estate advisory firm that provides innovative, tenant-centric solutions for complex real estate challenges. RCS's team of industry veterans use their in-depth retail knowledge and experience to fight tenaciously for their clients' long-term success. RCS maximizes returns and protects its clients from entering into bad agreements, with a deal-structure mindset rooted in a forward-looking, risk-averse approach. The firm specializes in reducing occupancy costs, restructuring leases and expanding physical footprints.
RCS excels at identifying and exploiting investment and expansion opportunities because it sees the world through retailers' eyes. For more than four decades, retailers have trusted RCS to strike the best, most favorable lease terms, preserve profitable locations, select the best sites for expansion and growth, and monetize real estate. For more information, visit: https://www.rcsrealestate.com/about-us/ 
###
---