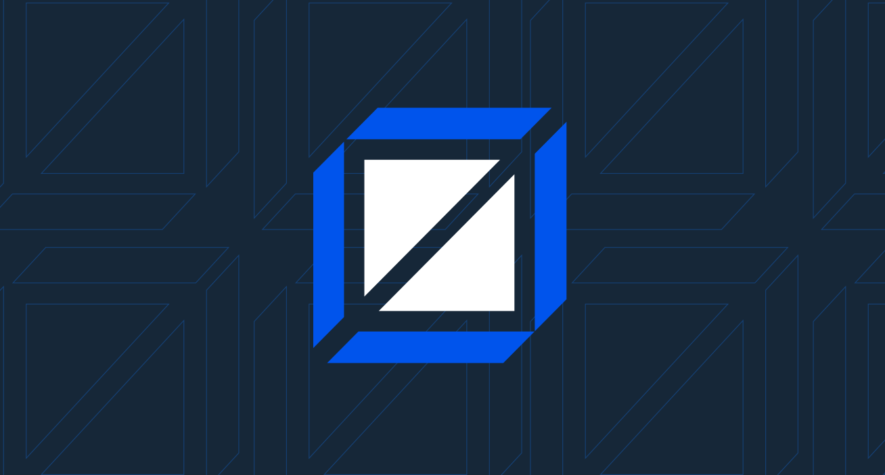 NEW YORK – July 13, 2022 – Leading Retail Real Estate Consultant Opens Over 150,000 Square Feet of New Retail Locations and Highlights Major Accomplishments for Q1 and Q2 2022
RCS Real Estate Advisors (RCS), the preeminent retail real estate advisors where results are guaranteed, announced today its mid-year company achievements including new store openings with long-time clients Lids, Francesca's and David's Bridal and new partnerships with major retail brands, like: Michaels, a leading North American specialty arts and crafts retailer; InBrace, the orthodontic company behind the novel Smartwire technology; and Savers, a global thrift store chain. Additional partnerships across the retail sector include recent deals with one of the largest providers of early childhood education in North America and a large casual dining restaurant chain known for serving crustaceans. RCS helps some of the retail industry's biggest brands navigate the ever-changing landscape, from growth, expansion and safe-proofing retail real estate portfolios against turbulent times, to aiding companies in distress.
"At RCS, our team of retail industry veterans looks beyond any singular facet of service to recognize and secure optimal locations, and rent and lease terms that are most opportune for our clients," said Ivan Friedman, president and CEO of RCS Real Estate Advisors. "The goal is not to just open new stores, but to unlock the value of a retail business by building a professional footprint where all real estate assets work to their full potential, long-term."
Over the past six months, RCS helped long-standing client, Lids, the largest licensed sports retailer in the U.S., Canada and Puerto Rico, enhance business growth and development across its retail real estate portfolio, while also contributing to a more robust bottom line. This year alone, Lids has opened 60+ new locations in the US.
RCS also played a pivotal role in expanding Francesca's, a nation-wide chain of specialty womens' boutique stores, launch of their new brand, Franki by Francesca's with new locations in: Ross Park Mall, Pa; Mall of Georgia, Ga.; Del Amo Fashion Center, Calif.; Burlington Mall, Mass.; Altamonte Mall, Fla.; Mall of America, Minn.; and Menlo Park, Calif. Additionally, RCS negotiated new Francesca's stores at: Premium Outlets in Sawgrass, Fla.; Folsom and San Diego, Calif.; Phoenix, Ariz.; and Seattle, Wash.
RCS also supported their client David's Bridal, the nation's leading bridal and special occasion authority, by opening two new stores in Voice of America, Ohio, and Del Amo Fashion Center, Calif.
With a proven track record of creating a formula for growth within the retail real estate industry, RCS works with mid-size companies to Fortune 500. In addition to those referenced; some of RCS' other clients include: APM Monaco, Cole Haan, Lolli Pops, Lids, JCPenny, OrangeTwist, InBrace, Paris Saint-Germain.
Media Contact
Mackenzie Martin, Antenna Group, [email protected]
---