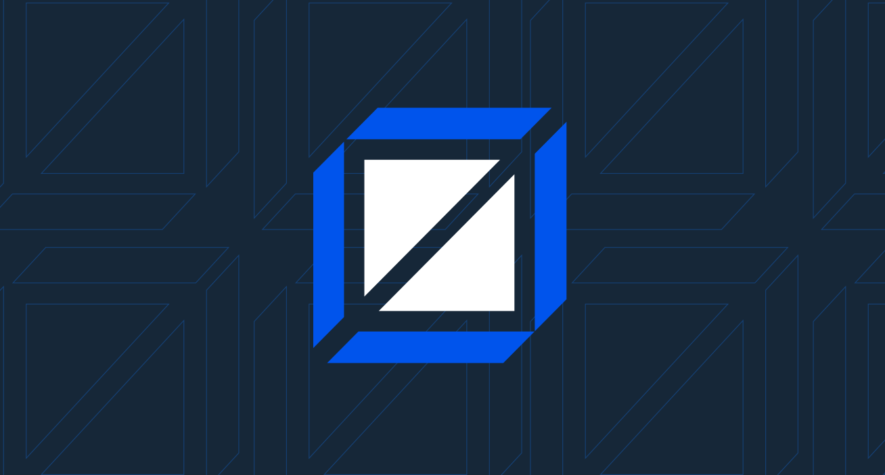 NEW YORK (Jan. 26, 2023) — RCS Real Estate Advisors (RCS), the preeminent retail real estate advisors where results are guaranteed, saved its clients hundreds of millions of dollars in 2022, through the facilitation of over 180 new store openings, management of portfolio renewals for over 450 store locations and optimization of lease terms.  
"It was a robust year for retail leasing," said Ivan Friedman, President and CEO at RCS. "The firm's successes would not be possible without our stellar team and their strong partnerships with the landlord community. Considering that rising interest rates and inflation made the decision-making process far more nuanced and challenging, we're proud to have helped our clients navigate the retail real estate landscape, saving them millions of dollars as a result."
RCS was laser-focused on helping its clients secure rent relief, open new locations and extend or renegotiate their lease terms over the past year. Some highlights include assisting Lids to open 118 new stores in strategic locations where tourism is heavy to help drive consumers to purchase its products. The RCS team also represented David's Bridal in 40 store renegotiation or extension terms. Additionally, RCS helped a major omnichannel retailer with rent relief for nearly 550 stores to correct over expansion from previous years.
"Our pipeline of new store openings remains strong with RCS expected to help open over 125 new locations this year, despite looming recession concerns," said Edward Coury, Managing Director at RCS Real Estate Advisors.  "We remain vigilant in our efforts to deliver locations and terms that meet our clients' well-developed criteria and expectations, as well as backing these decisions with data-driven recommendations."
RCS Real Estate Advisors is led by Friedman, along with partners Eileen Mitchell, Mitchel Friedman and Spence Mehl, and managing director Edward Coury. Looking forward, RCS will continue to support its clients to build upon their successes by expanding their retail footprint or aid in the restructuring of their real estate portfolios.  
With a proven track record of employing keen negotiating skills, strong landlord relationships, exceptional retail expertise and sharp insights to formulate successful real estate strategies, the RCS team is a valued partner to some of the world's largest retailers. To learn more about RCS Real Estate Advisors, visit: www.rcsrealestate.com. 
About RCS Real Estate Advisors
Founded in 1981, RCS Real Estate Advisors (RCS) is a leading national retail real estate advisory firm that provides innovative, tenant-centric solutions for complex real estate challenges. RCS's team of industry veterans use their in-depth retail knowledge and experience to fight tenaciously for their clients' long-term success. RCS maximizes returns and protects its clients from entering into bad agreements, with a deal-structure mindset rooted in a forward-looking, risk-averse approach. The firm specializes in reducing occupancy costs, restructuring leases and expanding physical footprints.

RCS excels at identifying and exploiting investment and expansion opportunities because it sees the world through retailers' eyes. For more than four decades, retailers have trusted RCS to strike the best, most favorable lease terms, preserve profitable locations, select the best sites for expansion and growth, and monetize real estate. For more information, visit: https://www.rcsrealestate.com/about-us/
---